After the Bowen Session
WALK
Gentle Walking
WATER
Increase water intake over
the next few days
WAIT
Allow time for the session to work.
Refrain from any other bodywork
for at least five days.
Bowenwork can take up to ten days
to be fully integrated in the body.
The next session is best scheduled between five
and ten days later. Seven days is ideal.
Be Patient. Believe The Process. Trust The Technique.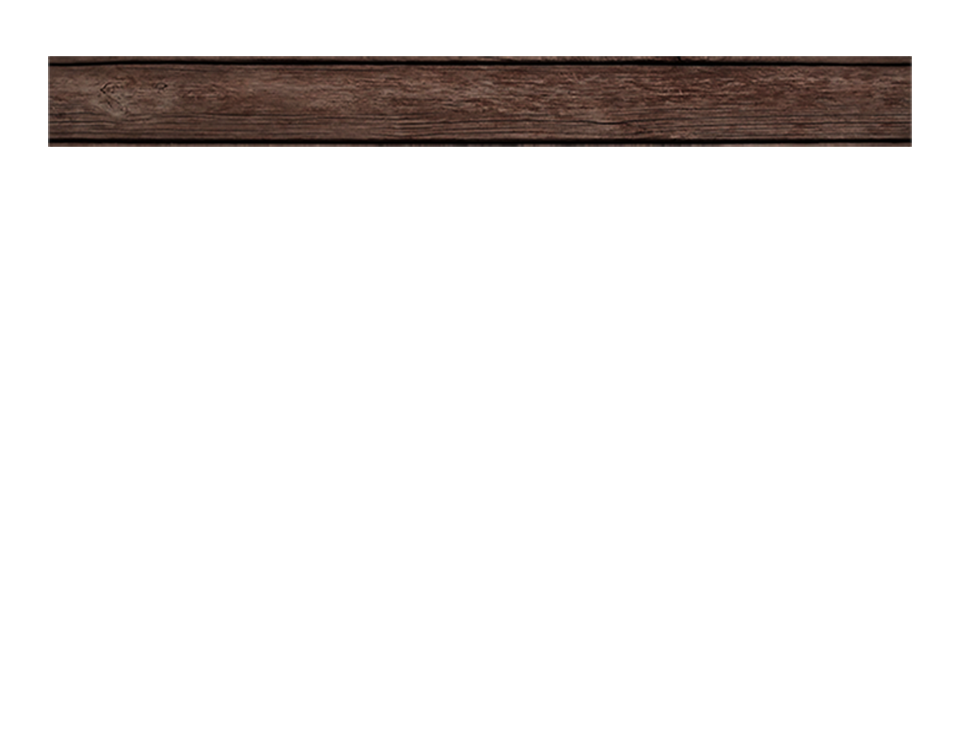 Bowenwork is a gentle non-invasive soft tissue
relaxation technique. Bowenwork stimulates the
innate intelligence of the body to reconnect,
rebalance and release tension so the body can
begin to heal itself.
Bowenwork is a unique method of working on specific
points on the body by making moves over the skin,
fascia, muscles, tendons and ligaments that result
in a rapid release of tension, postural realignment
and quite often pain relief.
HOW DOES BOWEN WORK?
By lightly contacting the skin, taking the slack
by stretching the skin and fascia, this stimulates
proprieoreceptors, which are highly specialized
sensory receptors on nerve endings,
found in muscles, tendons, joints, skin, fascia
ligaments and the inner ear.
During the "challenge" and the "rolling" part of the
Bowen moves, impulses are sent to the spinal cord
and brain to break up the pain pattern being held in
the body and stimulate the body to heal itself.
BRING THE BODY BACK TO ITS
ORIGINAL BLUEPRINT OF HEALING
Some Bowen moves produce referred reaction that
affects the internal organs, nerves,
lymphatic and detoxification.
THE HEALING OCCURS AT ALL LEVELS
• Cellularly
• Physically
• Chemically
• Emotionally
• Mentally
• Energetically
• Structurally and
• Spiritually
There are frequent pauses between sets of moves,
which gives the body time to integrate and process
the moves. The body continues to respond for several
days afterwards unless interrupted by injury or strong
external stimulation.
WHO CAN RECEIVE BOWENWORK?
Bowenwork is good for ALL AGES. That includes
newborn baby issues.
Why do people get Bowenwork Treatments?
• Relaxation
• Anxiety/ Stress related conditions
• Newborn baby problems
• Digestive and bowel problems
• Fibromyalgia, chronic fatigue syndrome
• General muscle stiffness
• Headache and migraines
• Hormonal imbalances
• Joint problems (such as tennis elbow,
golfers elbow frozen shoulder, ankle
and knee injuries)
• Pelvic Issues
• Sciatica
• TMJ problems
• Respiratory problems (asthma)
• Repetitive strain injuries and carpal
tunnel syndrome
• Sports injuries
• Whip lash injuries
• Prior to receiving surgery and post surgery
• Prior to receiving chemotherapy,
during and after chemotherapy
And there are many other conditions that may
be treated with Bowenwork.
WHEN IS THE BEST TIME TO RECEIVE A BOWENWORK TREATMENT?
If you exercise, it is best to have
your Bowenwork Treatment after you exercise that day.
Important not to do strenuous exercise after your
Bowenwork treatment on that particular day.
Changes that may be noticeable after a session:
• A deep sense of relaxation and well being
• Reduced pain
• Greater range of motion
Bowenwork treats the body as a whole. It is a drug
free treatment. There is no massaging of the body
during a Bowenwork treatment. You wear light loose
clothing when receiving a Bowenwork treatment.